Orange Juice ¥350 (tax included ¥385)

Pineapple Juice  ¥350(tax included ¥385)
Mango Juice  ¥350(tax included ¥385)
Rich in vitamins, dietary fiber, and folic acid, it is low in calories. Attractive texture and sweetness
Cashew Juice  ¥350(tax included ¥385)
Cashew nut fruit juice
Passionfruits・Maracuja  ¥350(tax included ¥385)
A popular drink with a soft scent.
Acai Berry  ¥700(tax included ¥770)
Popular Amazon Miracle Fruit Drink
An authentic drink using Açai pulp frozen immediately after harvesting at Amazon.
Try different Açais from those sold at convenience stores and supermarkets.
You can choose whether to pour milk or not.
Guaraná  ¥200(tax included ¥220)
Brazilian carbonated drink made from the fruit of the Amazon plant "Garana". It is said to have a tonic effect.
Tonic Water   ¥250(tax included ¥275)
---
Drink Bar(Self-Sirvice-Drink)  ¥350(tax included ¥385)

Pepsi / Pepsi Next / Melon Soda / White Water / White Soda
Iced Úron Tea / Iced Green Tea / Coffee (Hot and Iced)
※If you order with an all-you-can-eat course or buffet, the drink bar is 200 yen (tax included ¥220)
---

Hot or Iced Mate Tea  ¥350(tax included ¥385)
An Amazon tea that is rich in vitamins and minerals and is also called a "drinking salad".
It has a taste similar to oolong tea and is easy to drink.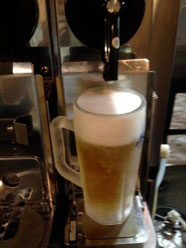 Draft Beer  ¥500(tax included ¥550)
Choupana will serve you with a frozen mug.

Non-AlcoholicBeer  ¥500(tax included ¥550)
~Alcohol 0%~

Recommended for those who cannot drink alcohol but want to enjoy a toast with everyone.

Corona Extra 〜Mexican Beer~ ¥600(tax included ¥660)
Popular corona beer. Served with lemon.

Enjoy with shot glasses  ¥500(tax included ¥550)
 Cachaca  VELHO BARREIRO
  The most popular local sake in Brazil. Distilled liquor made from sugar cane, the alcohol content is 39 degrees
Tequila ¥500(tax included ¥550)
straight・Whisky on the rocks・Whisky and water
・Highball
¥600(tax included ¥660)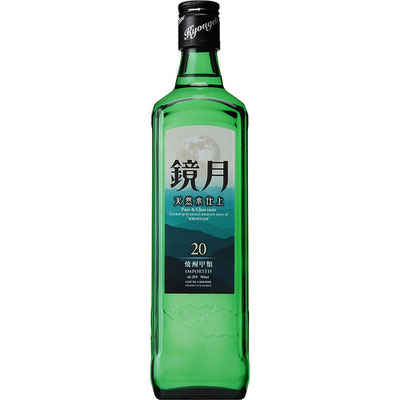 Shouchu -Glass-  ¥300(tax included ¥330)

Smirnoff Ice ¥500(tax included ¥550)
Caipirinha
 
¥700
(

tax included

¥770

)

Caipirioska
 
¥700
(

tax included

¥770

)



Caipirissima
 
¥700
(

tax included

¥770

)



Mojito
 

¥700

(

tax included

¥770

)



Batida Coco

 
¥700
(

tax included

¥770

)



Batida Morango

 
¥700
(

tax included

¥770

)



Amarula

 
¥700
(

tax included

¥770

)

Amarula Milk

 
¥700
(

tax included

¥770

)

Gin Tonic

 
¥700
(

tax included

¥770

)



Cuba Livre

 
¥600
(

tax included

¥660

)



Kahlua & Milk

 
¥600
(

tax included

¥660

)

B52

 

¥600

(tax included ¥660)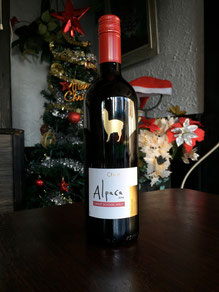 Bottle Wine  (Red)  ¥1,600(tax included ¥1,760)
If you order this wine with all-you-can-eat BBQ, it costs ¥1,300(tax included ¥1,430)
a Glass of Wine (Red・White) ¥350(tax included ¥385)
Decantar of Wine (Red・White) 500ml ¥700(tax included ¥770)